997 GlenHill Dr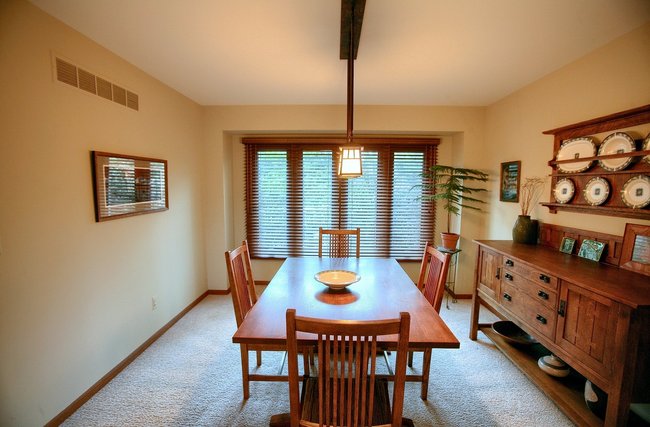 997 GlenHill in Abbey Knoll Estates is hands down the best value on a Northville home for sale, right now! And it is preliminarily available for an open house on Saturday May 18, from 1 to 4 PM ** date & time may change - call us or contact us right from this site!
Over 3100 square feet for under $500,000! More info and details to follow, but here is a preview (not a complete list!!): 
4 Bedroom, 3 & 1/2 bathrooms...

Full Lower Level/Basement has been completely remodeled, even the bathroom was updated and none of it has even been used since! You will be the first to use it! Exterior - ALL stucco/wood accents removed and replaced with top of the line cement-board and composite siding and trim...a very expensive improvement, but they wanted it done right!! Extensive landscaping is just starting to come in, the photos don't do it justice! There will be summertime photos at the house. 

Kitchen and Master Bathroom cabinets recently updated. Extensive use granite throughout kitchen laundry, several bathrooms, plus laundry/work room!  Updated furnace, central air, windows, roof and more! Beautifully refinished hardwood floors! 
This is just a partial list of improvements and updates. Call us right away for more fino! Do NOT Wait! Everything in there has sold right away, for similar price, with less square footage....most within days of being advertised.
So ACT FAST! 248-719-9227
Call Leta at 248-875-4800 or Brandon at 248-719-9227, Right Away to get the full details and to arrange when you can see this amazing home.
******************** Open House Date May Change ****************** Call to confirm ***********************


 MLS waiver on file with Realcomp .. if you are exclusively represented by an agent, please have them contact us
(all agent inquiries via email only please and send to Brandon@TheKekichTeam.com)
garage: 2
flooring: wood, ceramic, carpet
construction: resale colonial
roof: Condo shingle
style: Colonial
Active on the MLS: Yes