16897 Country Knoll Dr
KekichTeam.com
KekichTeam.com
KekichTeam.com
KekichTeam.com
KekichTeam.com
KekichTeam.com
KekichTeam.com
KekichTeam.com
KekichTeam.com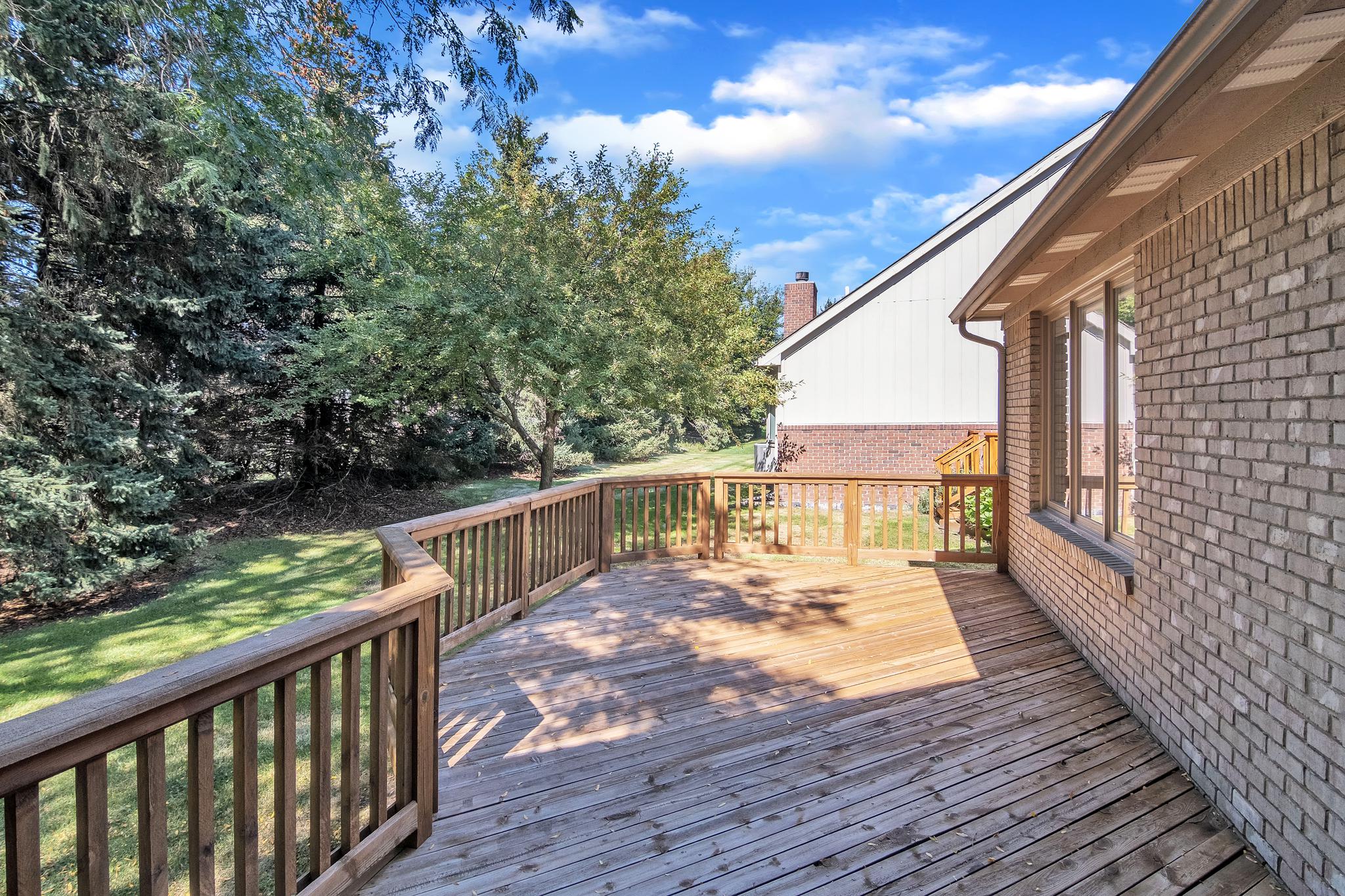 KekichTeam.com
KekichTeam.com
KekichTeam.com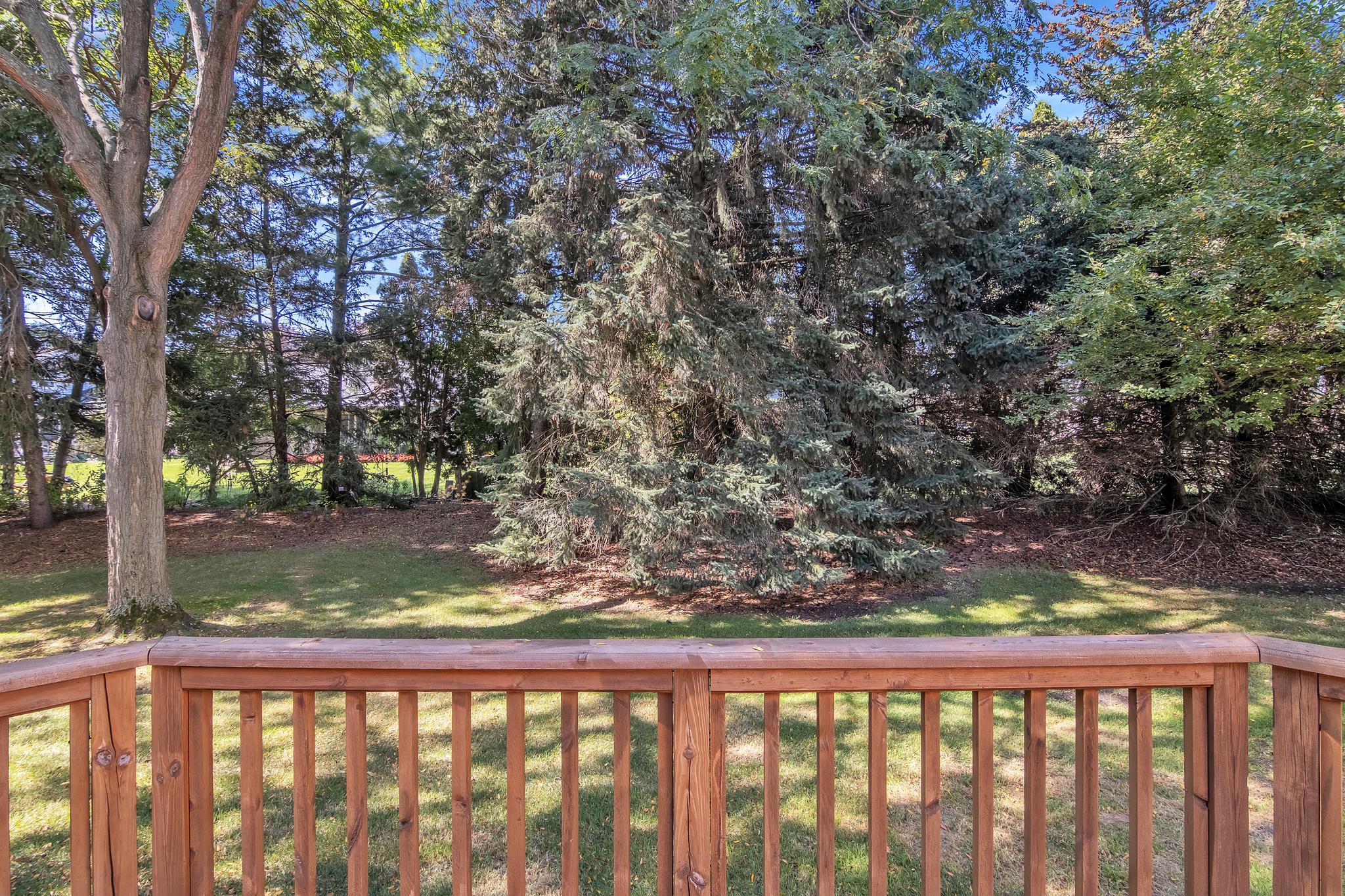 KekichTeam.com
KekichTeam.com
KekichTeam.com
KekichTeam.com
KekichTeam.com
KekichTeam.com
KekichTeam.com
KekichTeam.com
KekichTeam.com
KekichTeam.com
KekichTeam.com
KekichTeam.com
KekichTeam.com
KekichTeam.com
KekichTeam.com
KekichTeam.com
KekichTeam.com
KekichTeam.com
KekichTeam.com
KekichTeam.com
KekichTeam.com
KekichTeam.com
KekichTeam.com
KekichTeam.com
KekichTeam.com
KekichTeam.com
KekichTeam.com
KekichTeam.com
KekichTeam.com
KekichTeam.com
KekichTeam.com
KekichTeam.com
KekichTeam.com
KekichTeam.com
KekichTeam.com
KekichTeam.com
KekichTeam.com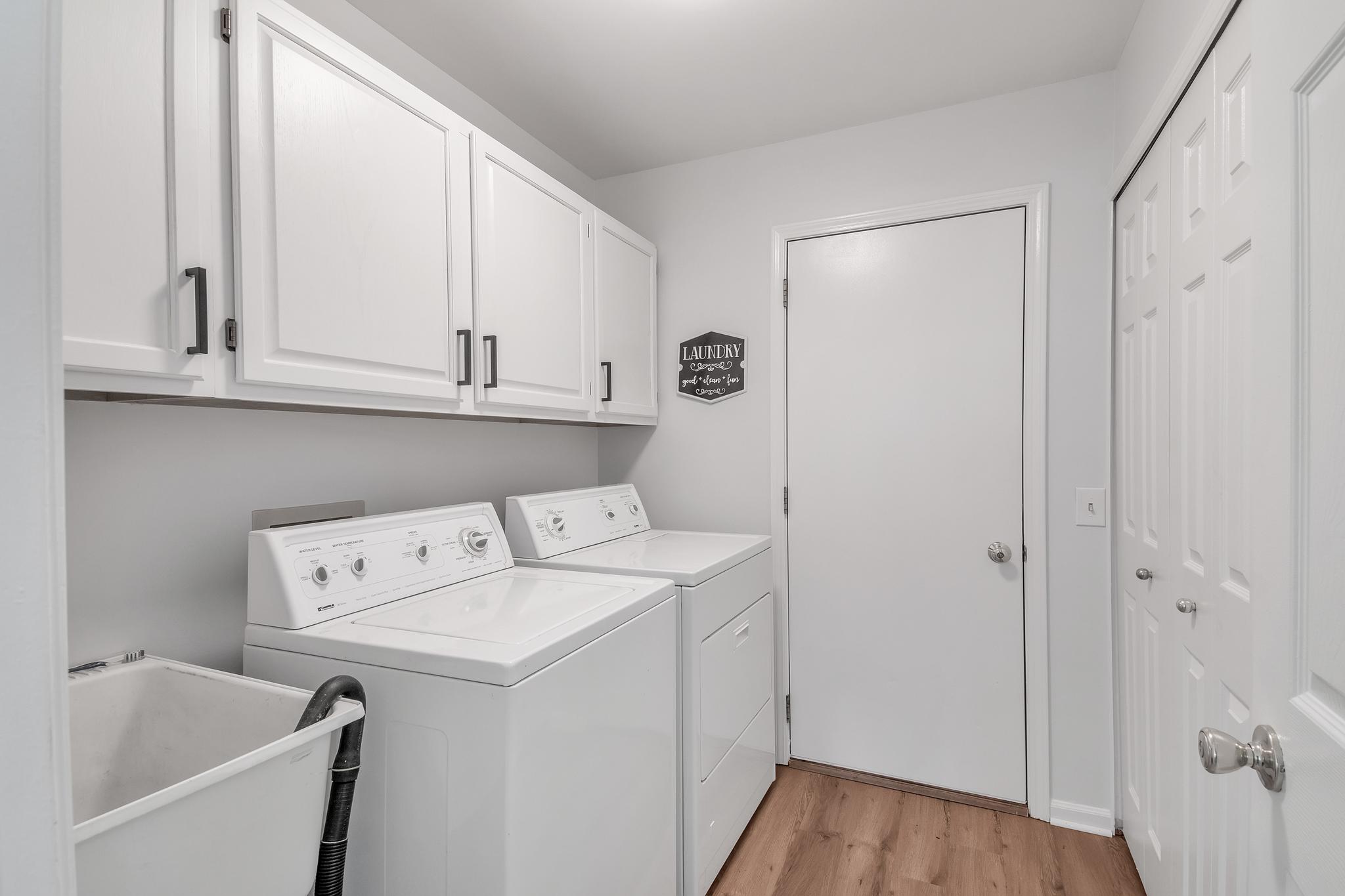 KekichTeam.com
KekichTeam.com
KekichTeam.com
KekichTeam.com
KekichTeam.com
KekichTeam.com
KekichTeam.com
KekichTeam.com
KekichTeam.com
KekichTeam.com
KekichTeam.com
KekichTeam.com
KekichTeam.com
KekichTeam.com
KekichTeam.com
KekichTeam.com
KekichTeam.com
KekichTeam.com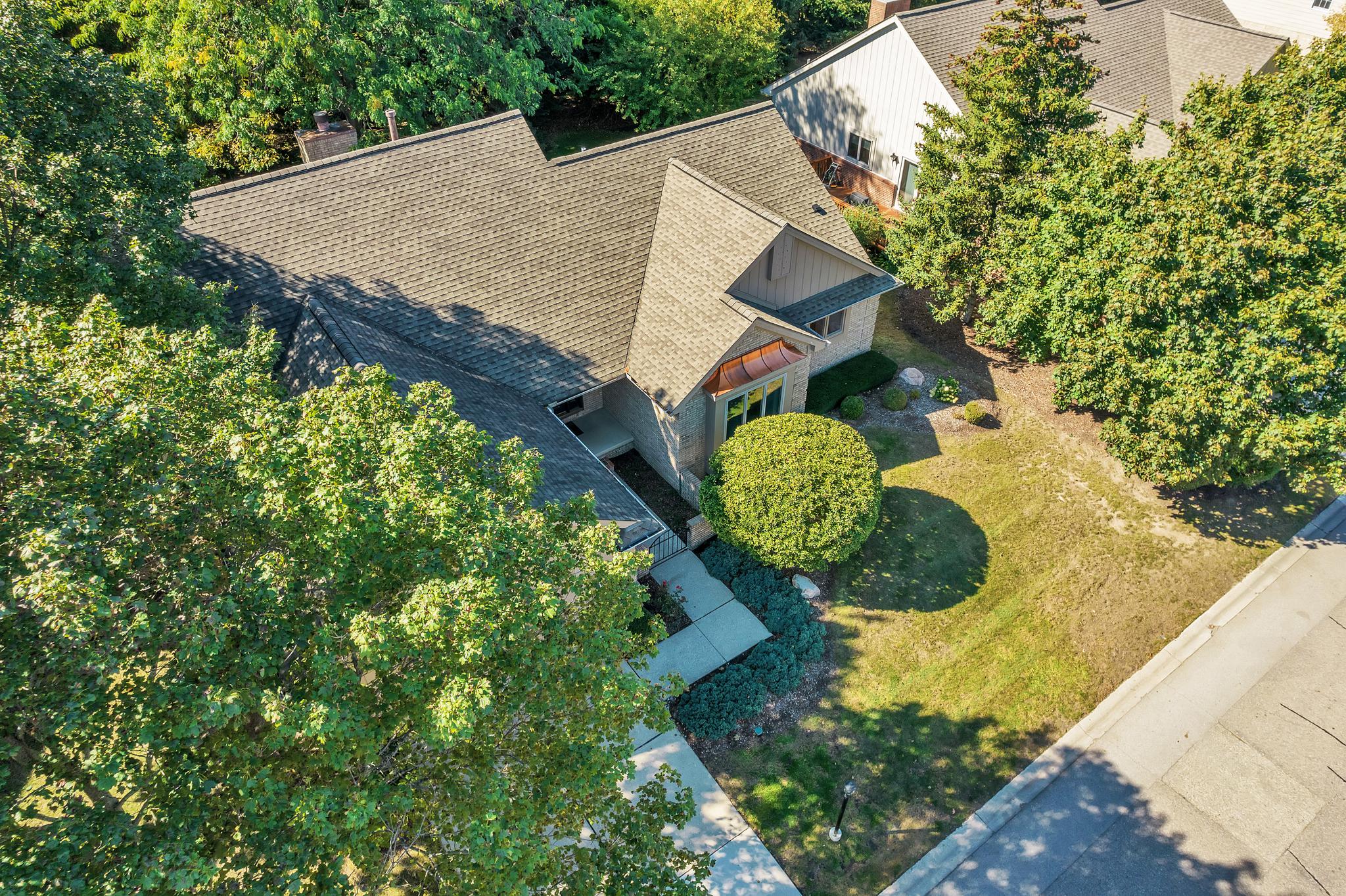 KekichTeam.com
KekichTeam.com
KekichTeam.com
KekichTeam.com
KekichTeam.com
KekichTeam.com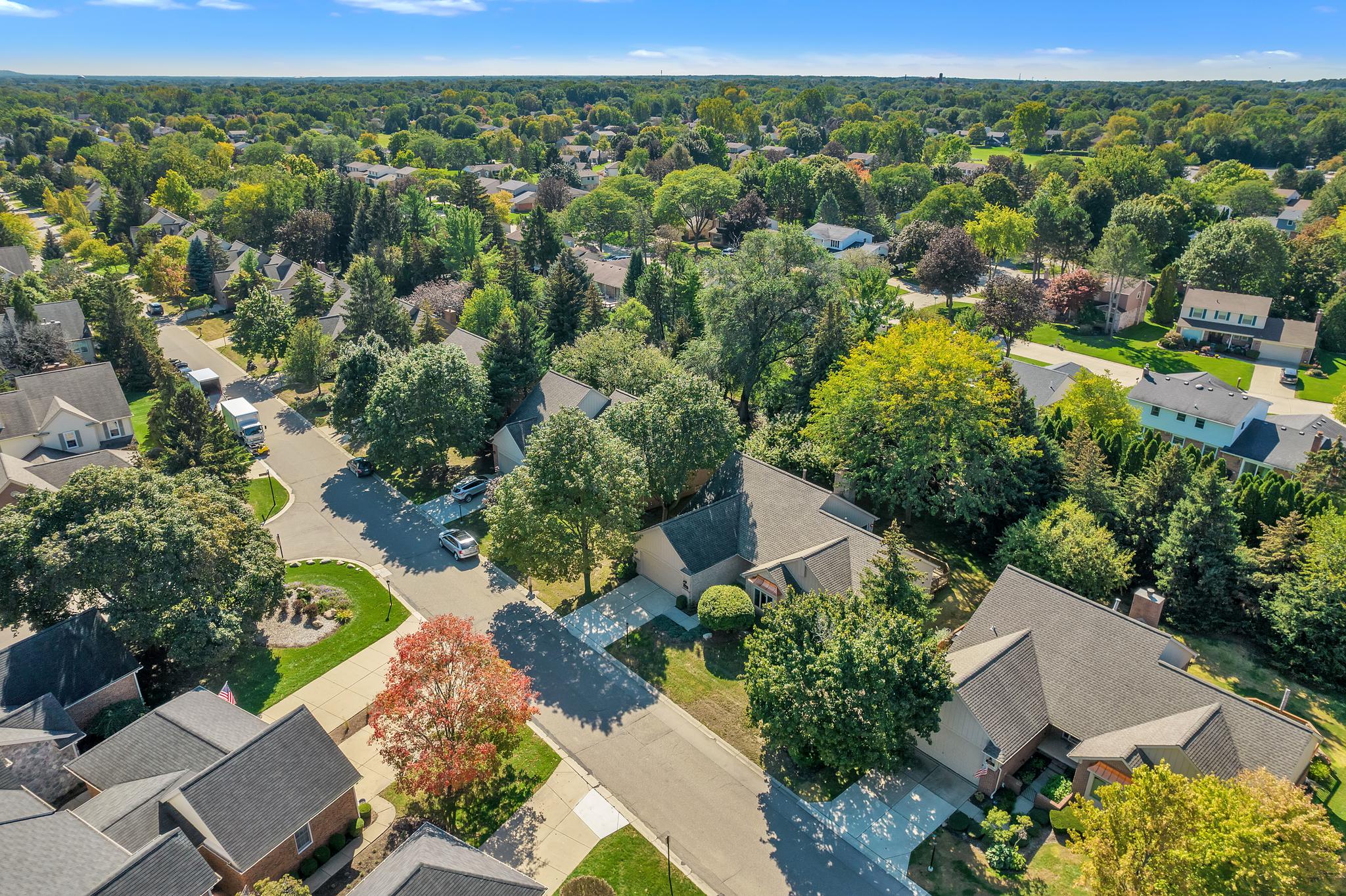 KekichTeam.com
KekichTeam.com
KekichTeam.com
KekichTeam.com
KekichTeam.com
KekichTeam.com
SOLD!! SOLD!! SOLD!!
The most significant Northville condominium listing in all of 2021! Have you seen this style before?! It's an extremely uncommon opportunity, because it is a Very Rare Floor Plan...a Detached Ranch Condo in CCV! This Plan Only Lists Every 2 to 3 years! Professionally Finished Basement is not even included in square footage! The whole home has just been painted, top to bottom in "High Demand" neutral, soothing colors and when they did the flooring, they Spared No Expense, Whatsoever! High End Carpet, as well as Luxury, Engineered, Wood Flooring! This Ranch has Two Decks! Two! Both in great shape and both recently power washed! Drone Footage, Video Tours, 3-D Virtual Tours & Floor Plans don't do it justice! You'll wan to see it in person! It's a great condo without being at all overstated! Call or Text ASAP!! Showings have started and you can start making private appointments ASAP! CCV Offers Clubhouse, Swimming Pool, Tennis/pickleball ALL Bedrooms/Rooms on one First Floor! ACT FAST!
Call or text us ASAP at 248-719-9227! Please understand that there may be a slight delay in getting back with you, because of the volume of calls we are receiving on this listing. Please make sure that we have your first and last name and best numbers because we want to make sure you get all the details on this amazing detached ranch!   248-719-9227 - thanks!!  
garage: 2
flooring: wood, carpet, ceramic and other flooring
construction: Detached Ranch Condo - First Floor Livin
roof: comp shingle
style: Ranch - 1 Story DETACHED
Active on the MLS: Yes